Press Overview
Below are a select few articles and videos about Coach Jake and the Martin Luther King, Jr. High School Soccer Team.
A memoir about battling adversity…
by the winningest high school soccer coach in New York City public school history!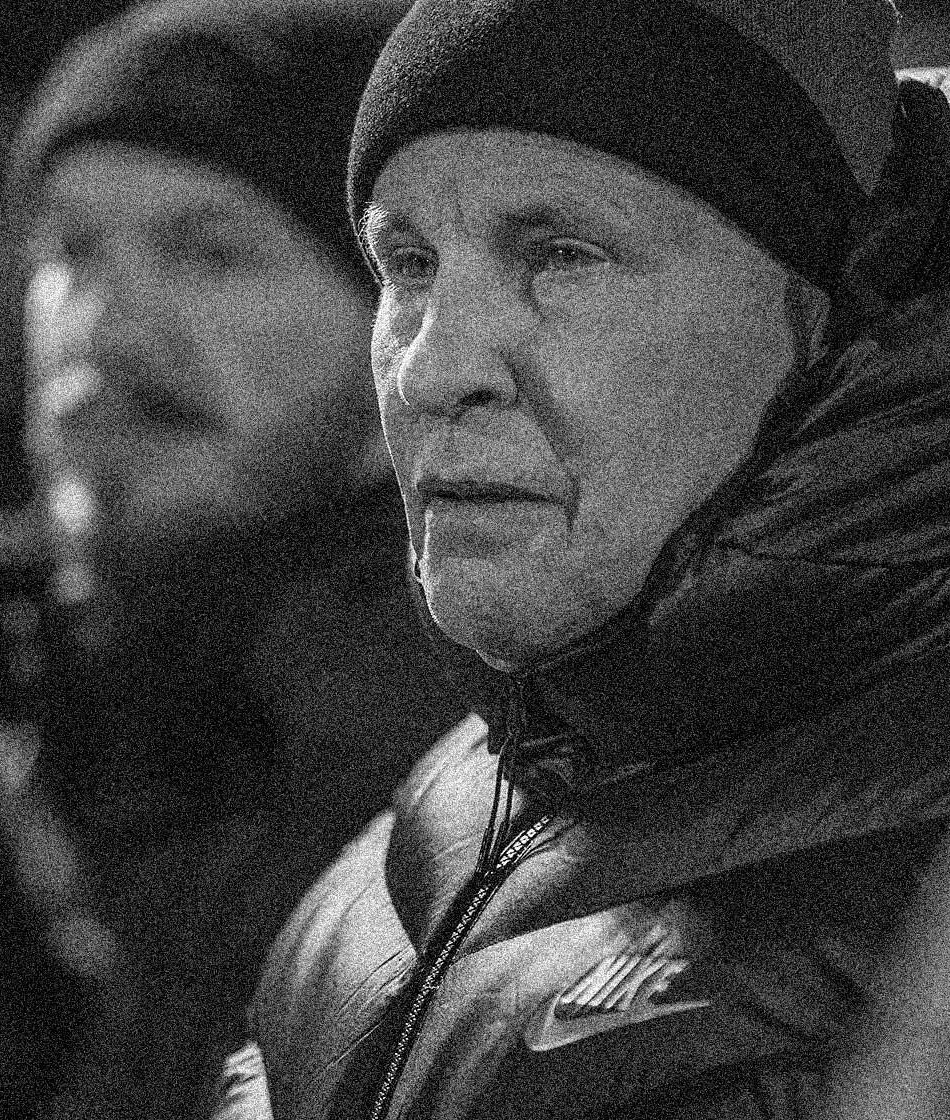 Interview with Tea & Water
City spotlight on New York:
Conversation with Coach Jake
A coach, educator and counsellor for more than 45 years, this native New Yorker's story is deeply inspiring. Through his love of soccer, he has become committed to social justice, to advocating students' rights, especially immigrants. His journey reads like a film script (and Hollywood has come calling): full of life's bumps, such as battling drug and substance abuse and a Hepatitis C diagnosis.
COACH JAKE
Martin "Coach Jake" Jacobson may be the winningest high school soccer coach in New York City public school history, but his greatest victories lie in helping others, and attaining what he likes to call, "the beautiful game." Jacobson has won a record 16 New York City Championships since he began coaching soccer at Martin Luther King Jr. High School in Manhattan in 1994, gaining notoriety for flipping the school's bad reputation to a pillar of the athletic community.
Stay Melo: The Immigrant Powerhouse of NYC Soccer
Carmelo Anthony Visits High School Soccer Powerhouse to Talk Escapism Through Sports
The perennially nationally ranked Martin Luther King High School's boys soccer team is comprised of immigrant kids from around the world. Coach Martin Jacobson (Coach Jake) believes in "learning life's lessons and helping others. That's two reasons why we're on earth." In this episode, Carmelo visits with Coach Jake and some of the kids to...
"Coach Jake" Turned a Team...
"Coach Jake" Turned A Team Of NYC Immigrants Into A Prep Powerhouse
MLK High School soccer coach Martin Jacobson's unique and compelling story is captured in an award-winning feature documentary
5th Annual New York City Soccer Gala
Martin Jacobson, Martin Luther King High School
Martin Jacobson, also known as Coach Jake, is an educator who has worked in Public Schools over 45 years as a coach, teacher, counselor and athletic director.
A native New Yorker, born in Brooklyn, Coach Jake believes that we are on earth for two reasons; to learn life's lessons and to help others.
An Inspirational Speech: An Emotional One
By MLK H.S. Soccer Coach Jacobson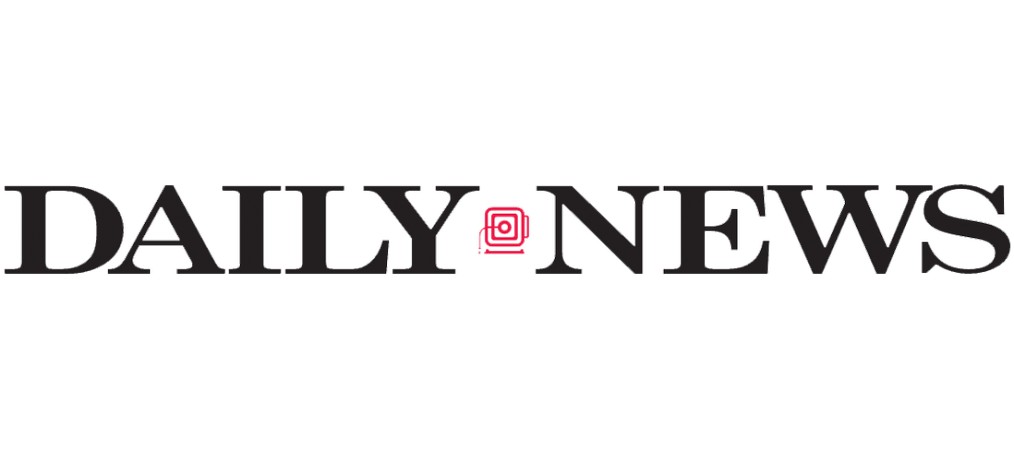 Football Kings of New York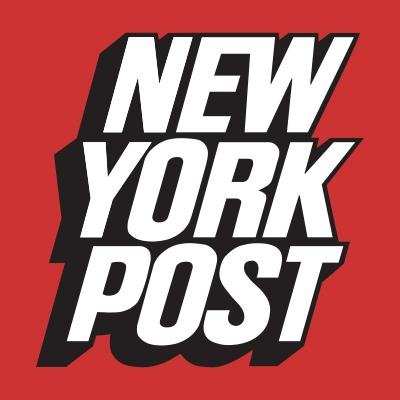 Martin Jacobson almost never loses. A high school soccer coach in New York, he takes the poorest of America's newest immigrants and helps them not only survive but succeed. Jacobson teaches his teams to be winners on the field and off.
CBSNews.com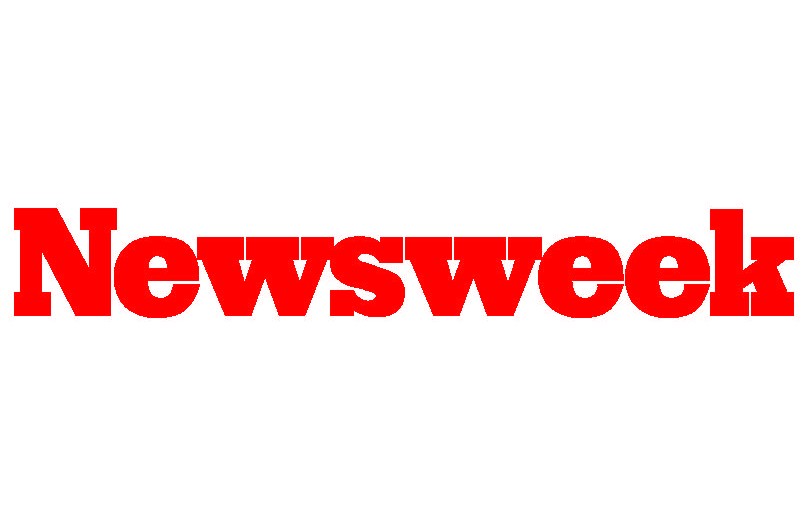 A Winning Soccer Coach Welcomes Sport's Revival in New York City
The Martin Luther King High School soccer team was honored